Local student artists got a reward for their talents after taking top prizes from the Polk County Farm Bureau's Art Contest in recent days.
Prizes were provided to Long Van Nguyen and Emely Agustin-Deleon, the first and second place winners this year respectively of the contest this year that featured submissions from students from Cedartown and Rockmart High Schools.
The annual art contest winners get submitted for regional consideration, and if they make it past that level onward to the Georgia Farm Bureau's art contest.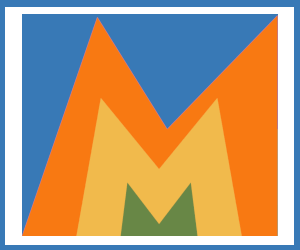 From the Polk County Farm Bureau Facebook page:
Polk County Farm Bureau was blessed this year with lots of art work for our Art Contest from Cedartown and Rockmart High Schools.
Sue Cuzzort, office manager, presented Long Van Nguyen first place winner with $50 gift card and Emely Agustin-Deleon second place winner with $25 gift card, and we have a third place winner not photographed. All three winners this year were from Cedartown High School.
We want to thank all the art students in Polk County for their hard work. They did some awesome pictures for the contest.