ATLANTA – On Monday, State Senator Jason Anavitarte (R-Dallas) introduced new legislation to increase school safety and decrease the opportunity for domestic terrorists to falsely report school shooting incidents.
Sen. Anavitarte's legislation, known as Alyssa's Law, after Marjory Stoneman Douglas High School shooting victim Alyssa Alhadeff, directs that public elementary & secondary school buildings be equipped with silent panic alarms that notify law enforcement.
On November 30, 2022 several school systems across Georgia were the victims of coordinated, but false reports of school shooters.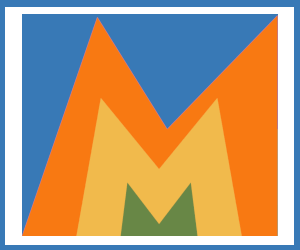 Governor Brian Kemp rightly called these hoaxes as acts of domestic terrorism as they taxed law enforcement agencies and struck fear in the hearts of parents throughout Georgia.
"I am the father of three school aged girls and my wife is a school teacher. Their safety in the classroom depends on real-time coordination between teachers, administrators, first responders and, God forbid, law enforcement," said Sen. Anavitarte. "My legislation will ensure that the panic alert systems connect school systems with disparate emergency services technologies at a single public service answering point just like 911 calls. The silent mobile panic alert functionality of these systems will also decrease the opportunity for hoaxes like we experienced with the 911 system last year."
"The protection of our children and providing safe environments for them to grow and learn must be our highest priority. I applaud Sen. Anavitarte's efforts to improve school safety across Georgia," said Matthew Rollins, District Attorney for the Paulding Judicial Circuit. "This legislation would improve law enforcement efforts when responding to an emergency. By ensuring all relevant agencies are receiving updated and accurate information, Law Enforcement response to our schools will be dramatically improved. I thank Sen. Anavitarte's efforts to improve school safety across our state."
Similar legislation has been signed into law in Florida and New Jersey, with other versions of Alyssa's Law pending in Arizona, Nebraska, Texas and now Georgia.
Read the full text of the legislation here.