A new four-legged officer has joined the force with the Rockmart Police Department, bringing about the conclusion that Chief Randy Turner sought when he began a fundraising campaign last year to bring on a K-9 officer for local officers to have.
Genevieve, aka "Gena" is a nearly two-year-old German Shepherd who is being handled by Officer Daniel Jones with the Rockmart Police Department.
Last year, fundraising efforts were held to bring Gena on board and cover the costs associated with having a K-9 officer within the department without having to spend a single dime of taxpayer money.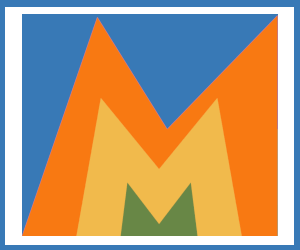 That campaign, per the latest Rockmart Police Department Facebook posting last week announcing the new pup, included funding for future vet visits, food, and equipment needed by the department to have a dog on the force.
Here's the full release from the Rockmart PD:
ROCKMART POLICE DEPARTMENT would like to welcome our newest officer; Genevieve "Gena" Jones. She is a (almost) 2 year old German Shepherd.
Thanks to the generous contributions from our community, Officer Gena has joined our ranks with ZERO taxpayer funding.
Her partner, Officer Daniel Jones, has been with the ROCKMART POLICE DEPARTMENT since October 2018. He and Gena attended and passed a six (6) week course provided by CUSTOM CANINE UNLIMITED LLC, located in Gainesville, Georgia.
The course conducted by CUSTOM CANINE UNLIMITED LLC covered such topics as tracking, obedience, article searches, substance detection and general patrol activities such as building searches and criminal apprehension; over a six week period at their facility.
Officer Gena will only expand the services we can offer to our citizens and visitors here in Rockmart and we are excited to have her on the force.