Note: This article has been corrected to replace the mugshot for Pagan Elaine Nails, as well as update her age. Apologies for the error. – KtE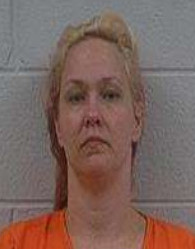 A Rockmart woman was jailed and later released after she was about to go grocery shopping at Triangle Foods having gotten there in a vehicle with a tag not matching the car, and driving on a suspended license, per a Rockmart Police report.
Pagan Elaine Nails, 41, of Rockmart, was arrested by Rockmart Police on April 1, 2021 on misdemeanor charges of driving while license suspended or revoked, no insurance and acquiring license plate for purposes of concealing identification of motor vehicle after she was spotted by an officer during his regular patrol in a purple Pontiac G6 was supposed to be on a gold 2001 Chevrolet S-10 pickup truck.
Police also learned while running information through the statewide system that Nails was driving on a suspended license for failing to appear in court on a previous charge. By this time, Nails was pulling into the parking lot of Triangle Foods and got out of the car with another man and was about to walk into the store when the officer activated his light and tried to stop them.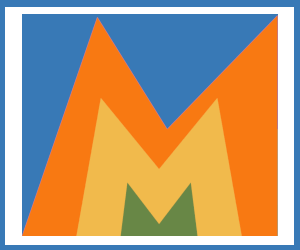 They made it inside a short distance before they were asked to come back outside and explain the situation. Nails tried to tell officers that she had just purchased the vehicle and was "test driving it" so had no insurance. Police also brought out a K-9 unit to sniff around the vehicle and ultimately found marijuana inside.
The man – who was not charged – told police it was his drugs, and the small amount found by K-9 Thor was destroyed on the scene after officers found no additional narcotics in the car.
She was released after only a short time in jail on a $2,100 bond.
Nails was previously jailed on March 19 on a theft by shoplifting charge.