A shelter is being set up at a local church for the next couple of days as an arctic front moves into the area overnight, per officials.
Community Share Ministries head and local pastor Jason Slaughter is opening up Connect Missionary Church on Huntington Road for those who don't have a place to go out of the frozen temperatures.
Slaughter noted on Facebook the plans to open the shelter starting at 4 p.m. today. It'll be closed by noon on Christmas Day.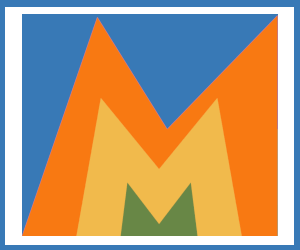 Those who have questions can contact Slaughter directly at 678-634-4395.
He said that the church will try to take as many people as possible for those who need help during dangerous freezing conditions.
City of Cedartown and City of Rockmart officials are also cooperating with the effort. They suggest anyone who needs immediate assistance to get out of the cold call 911 and ask for an officer or Sheriff's Deputy to take them to the shelter.
Officers are at least in Rockmart being asked to help those who are homeless in well-known areas around town to let them know of the option and help them if possible.