Country Music star Mark Chesnutt was set to play before hundreds of fans in Cedartown this weekend, but that has been put off due to the artist having some health issues.
The Cedartown Performing Arts Center posted an update about the concert earlier this afternoon, noting that Chesnutt's performance was being pushed back to August 19 after he was forced to call off all his February shows due to health concerns.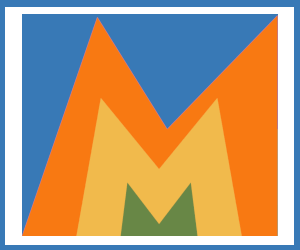 Per the announcement, Chesnutt underwent back surgery in recent months and his recovery time has been slower than expected. He'll be taking this month off from performing.
Cedartown Performing Arts Center's Executive Director Oscar Guzman said that concert-goers who have already purchased tickets for the show should have no concerns about being able to see Chesnutt later this summer. Those had already rose well past the 600 mark, two-thirds of the CPAC capacity. That'll leave just a handful of tickets left before the August 19 concert.
"It is just a postponement, and all tickets that we have sold are valid," Guzman said. "They'll carry over and there is no action needed on their part."
Guzman appreciates the patience of those who had planned to attend this Saturday, and expects the show will sell out before the new August 19 date.
"We know that fans who wanted to see Mark Chesnutt this weekend are disappointed, but we are looking forward to having him in Cedartown in August and wish him a speedy recovery so he can get back to his greatest love, playing music for his fans," Guzman said.
You can still purchase tickets for this postponed show – starting at $35 – on Cedartownshows.com, as well as for the March date for Joe Nichols, which also remains on sale.