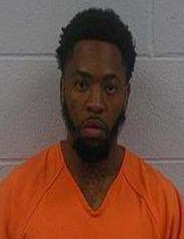 A Cedartown man with a grand larceny warrant for his arrest in South Carolina remains in jail with bond denied after he tried to run from officers who found him while they were pulling in for gas at Walmart this past Friday.
Terry Tyrone Pollard, 25, of 624 E. Gibson St., Cedartown, remained in jail on multiple felony charges today with his bond denied when he tried to run from officers once he realized police spotted him in his gray Dodge Charger he was known to be driving at the Mach 1 Express Car Wash around 8 p.m. Friday. Officers had originally pulled into the Murphy USA next door to get gas for their patrol vehicles.
Pollard didn't make it far on foot and was detained by police officers in front of McDonalds across the roadway on Highway 27.
When they took him into custody, police reported Pollard complained of chest pains and was checked out by Redmond EMS before being transported to the Polk County Jail.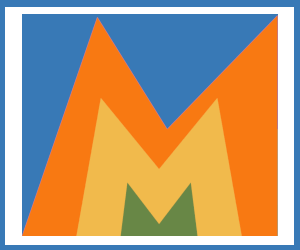 After he was in custody, Pollard's vehicle was searched after they smelled marijuana coming from within. Officers recovered a backpack from inside where they found 14.2 ounces (nearly a pound) of marijuana, 408 doses of ecstasy at 120 milligrams, 102 doses of Alprazolam, 98 doses of Oxycodone and $8,265 in cash.
Officers then placed everything back in the vehicle, towed it to the Cedartown Police Department and sought a warrant from Municipal Court Judge Andrew Roper to officially search the vehicle and everything inside. When they had completed the paperwork, police began to undertake the necessary steps to take the cash and vehicle as seizure property.
A further search of the vehicle also found a box of Federal 9mm ammunition.
Before being transported to jail, Pollard admitted to police while they had their body cameras recording that "anything found inside the vehicle was his" specifically that "any money or drugs was his and nobody else's."
Pollard was ultimately charged with misdemeanors for obstruction of law enforcement officers and possession of marijuana less than an ounce, and felonies that included two counts of possession of marijuana (purchase, possession, manufacture, distribution or sale) along with possession of a schedule I controlled substance, possession of a schedule II controlled substance, possession of a schedule IV controlled substance, two counts of possession with intent for schedule I or schedule II controlled substance and trafficking in cocaine, illegal drugs, marijuana or methamphetamine.