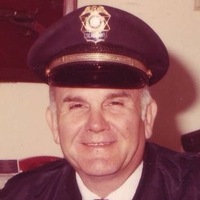 Mr. L.T "Cuz" Lankford was born in Cedartown, Ga. on June 14,1929. He was the youngest and 9th. son of Grace Howell & Noble Lankford. Serving his country in the Korean War, he was proud to be an American and showed it by always displaying his flag, oddly enough Flag Day is his birthday.
Cuz was a city policeman for over 30 years. He loved Cedartown and was happy to serve the folks here.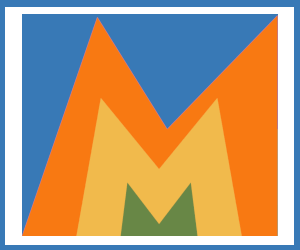 L.T. married Frances Hopkins Mitchell on July 9, 1957. Loving Cedartown, they have always lived in this beautiful small town. Affectionately known as Cuz, L.T. was a member of the Second Baptist Church, in Cedartown for over 40 years, where he and Frances enjoyed the BAC Club and traveling. with their friends. He had many stories and laughs to share about those trips.
Besides his parents, L.T. was proceeded in death by eight brothers, Wilburn Lankford, James Lankford, Bill Lankford, John Lankford, Howard Lankford, Lewis Lankford, Robert Lankford and Paul Lankford.
Survivors include his wife of 65 years, Frances Hopkins Lankford, a daughter Tina Steele (Robby), Ann Laney (Ed), Elaine Osborn (Anthony), two grandsons, Bret Osborn, Kevin Osborn (Sarah), one grand-daughter, Bianca Steele, two great-grandsons, Payton Osborn (Brittany), and Cameron Osborn.
The funeral service for L.T. will be held on Wednesday, Sept. 28, 2022 at 2pm. at Second Baptist Church in Cedartown, with the Rev. Anthony Osborn, Rev. Ray Hopkins, and Rev. Bill Heaton officiating, interment will follow in the Northview Cemetery.
The family will receive friends at the church on Wednesday, Sept. 28,2022, from 12 til 2pm.
The following gentleman will serve as pallbearers, Brent Osborn, Kevin Osborn, Payton Osborn, Cameron Osborn, Gavin Farr and Zander Carver, and ask to be at the church by 1:30 pm. on Wednesday.
Lester C. Litesey Funeral Home is honored to serve the family of Mr. L.T. "Cuz" Lankford.