Local youth will get the first crack at the summer fishing season at the Aragon Mill Pond this weekend with the city hosting the Kids Fishing Rodeo this year.
The City of Aragon invites youth 16 and under to come out with parents and setup a fishing pole around the pond for the annual event on Saturday, June 5 from 10 a.m. to 2 p.m.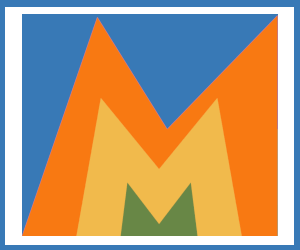 Along with the opportunity to catch fish in the freshly-stocked Mill Pond, the city is also providing games for toddlers to teens, a variety of prizes, and food as well. A rock wall is going up for kids to enjoy as well.
Much of the games planned for the day are field-based games, including such classics as sack races and egg tosses. Prizes will be handed out for each game as well, city officials reported.
Those with questions can contact City Hall at 770-684-6563.
Normally the Davitte Lodge F&AM in Aragon provides the organizing efforts for the annual Kids Fishing Day at the Mill Pond, but due to the ongoing pandemic the city stepped in this year to ensure that local youth have a fun-filled day to start the summer fishing season.
City officials ordered and stocked the Mill Pond for the season and this weekend's event.
Check back later this weekend for coverage from the Saturday event.